TV & Audio Services Thurso
Need your TV or audio equipment repaired or looking for great deals locally?
At Vistravi Technology we can repair and restore your damaged TV or audio equipment. Bring your broken items into our shop and we will carry out an inspection to determine a diagnosis. We will then advise the way forward including timescale and costs involved.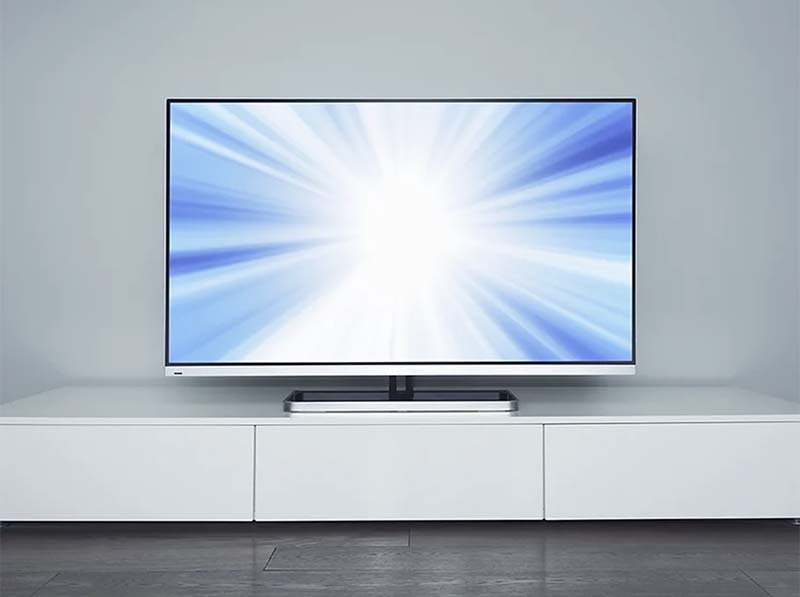 Need your TV or Audio Tech Repaired?
TV, audio, accessories and equipment to buy in our shop.
At Vistravi Technology we sell TV and Audio equipment and accessories as well as carrying out repairs. The range includes: TVs, Speaker Systems, Sound Systems plus many accessories. Pay us a visit at our shop to discuss your requirements. If we do not have what you require in stock, we can source it.