Thurso Based Computer Services
Custom, Pre-Built, Refurbished and used Computers and Laptops.
If you require a Custom or Pre-built Computer System, then you have found the right place.
We can build your computer system with configurations to suit your needs.
Based on your requirements we can advise on things such as processor, RAM, storage as well as many other components to give you the best solution for you.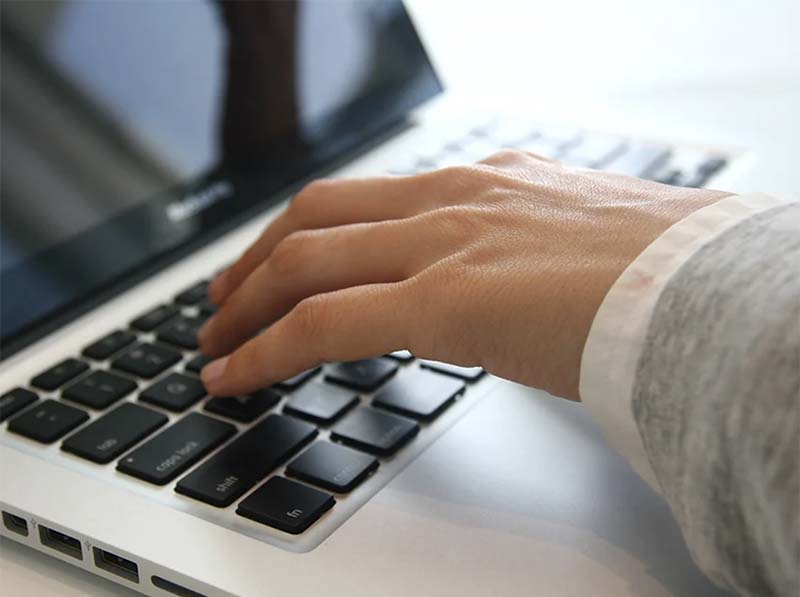 Need your Computer Repaired, Refurbished or Upgraded?
At Vistravi Technology we can repair, refurbish or upgrade your existing Computer or Laptop.
If your computer does not work, we offer a detailed examination and diagnostic service.
We will determine the fault and repair / replace any components we can to get you back up and running.
The most common issues are broken screens, faulty hard drives, memory modules and keyboards. Contact us with any questions for our team, and make sure to book your slot today.