We provide a range of services supplying new and repairing faulty electronics, computer, TV and audio equipment.
These include:
Computer Systems – Desktop, Laptops, Components and Software Upgrades
TV – LED, LCD and Plasma Screens
Visual – Projectors and Screens
Audio Equipment – Hi-Fi, Surround Sound and Speakers
Mobile Devices – Mobile Phones, Tablets and Netbooks
Games Consoles – Controller Mods, Games and Accessories
Domestic Appliances – Fridges, Freezers, Cookers, Washing Machines, Dishwashers and minor appliances.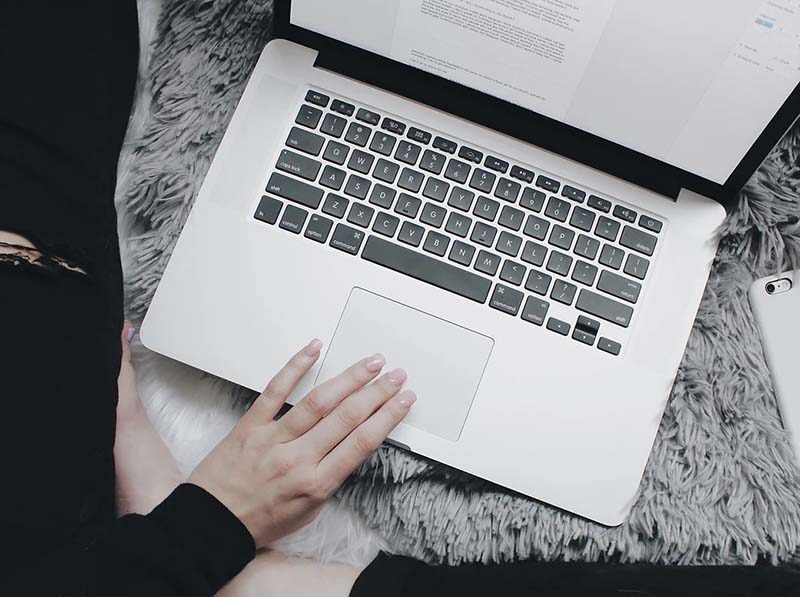 We specialise in Car Audio Systems, supplying Head Units, Speakers, Subs and Amps. We can also install your car audio equipment if required. Vistravi Technology can offer you Waste Disposal for old and unused electronic items that you no longer need. Help stop electronic items being sent to landfill! Please contact us at our base in Thurso. We are more than happy to help.